THC free
THC free Cannabidiol, also called CBD (cbd oil) or Medi weed, from Azoth CBD products do not contain THC and are therefore legal worldwide!
Natural
Azoth CBD oil is produced from our own hemp plants that grow safely and without harmful substances in our own hemp fields.
Certified
The production process meets strict requirements and is controlled from the hemp (cannabis / weed) seeds until the final product bottling.
Transparent & honest
We believe in transparency that focuses on the health of our customers. That's why we only provide products that are completely legal, honest and that are just added value!
Public test reports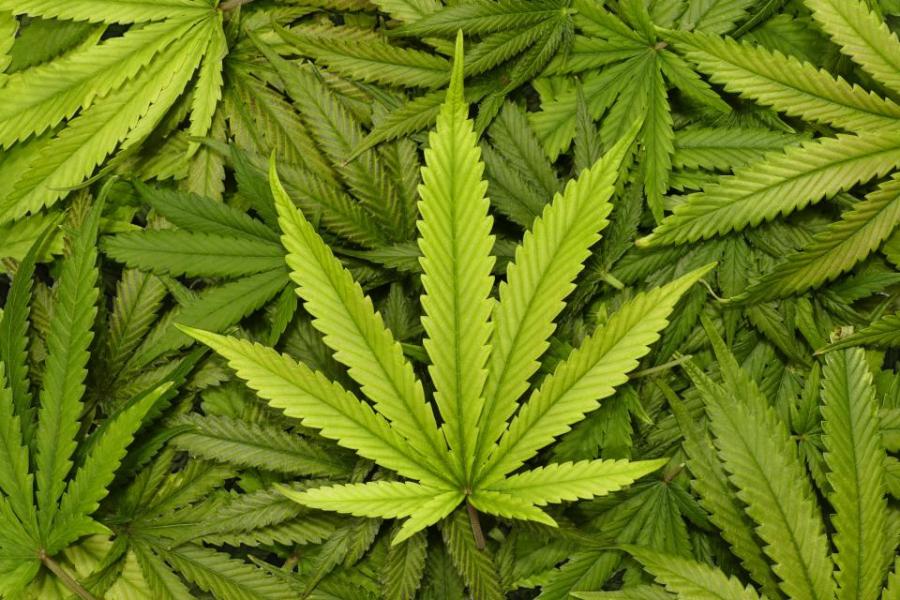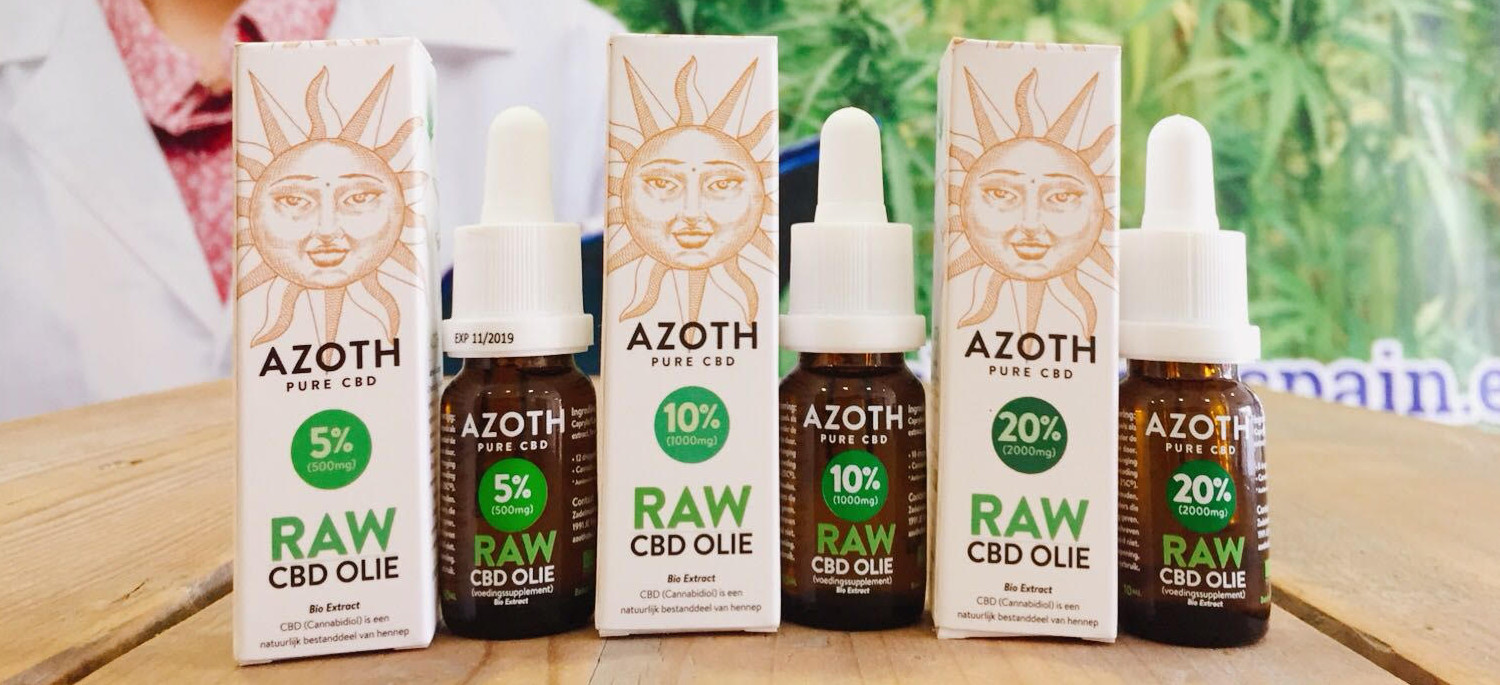 Azoth Cannabidiol (CBD) Products
THC Free!
We are a CBD wholesaler and supply exclusively to retailers and resellers. If you would like to receive more information about our products or a price list? We are happy to help you!
Register as (web) store
Consumer?
Are you a consumer? Check out our customer portfolio to find out where to purchase Azoth CBD.
I am consumer
A great product!
Our CBD oil receives nothing but promising reviews! We give our customers the best, best for an attractive price!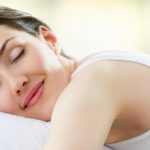 An effective tool
..Eventually, I needed less often (only 1x) a night to pee.
When the medication was done, I did not swallow them further.
Now, a month later, I have this amazing experience to get out of bed less often!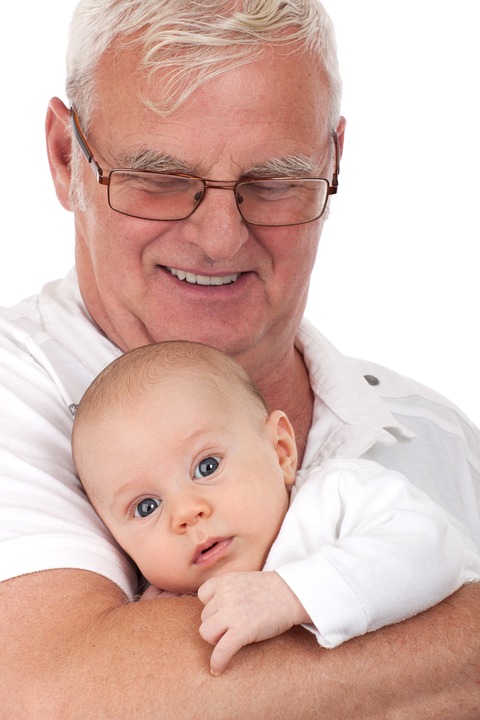 Less pain!
..I have a lot less pain and have a good night's rest and get up without complaints.
More importantly, I think this oil is one of the few without THC.
Because it is legal without THC and so, I can only use this oil as a resident of Belgium! Great!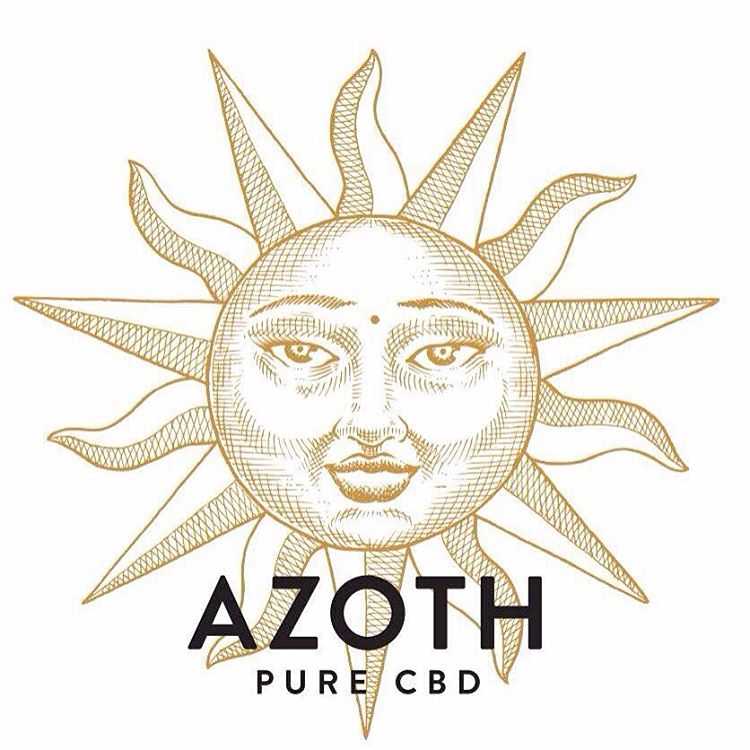 Tested
Azoth is the Dutch brand with Dutch test reports. We produce according to strictly controlled European directives. The manufacturer must meet strict requirements and ensure that the product is of a constant high quality. Strict control of the entire production process does not present any risk to human or animal health. We have our Dutch (!) reports available for inspection online.